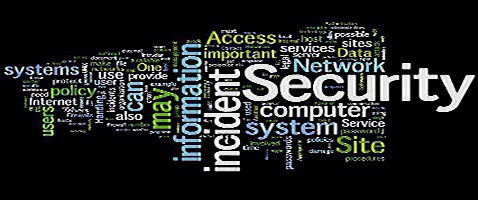 CISC 1050
Introduction to Computer Applications

Welcome,

This course provides an overview of microcomputer applications including a brief introduction to computer concepts, Microsoft Windows, Microsoft Office 2013, Microsoft Office Word, Microsoft Office Excel, Microsoft Office Access, Microsoft Office PowerPoint, creating Web pages, and integration of the applications.

We will fall heavily reviewing detail of MS Access, MS Excel Pivot Tables, Lookup Functions and database functionality. We will review MS Word and MS Powerpoint, however, briefly.

Copyright 2016 DanielleSafonte.com | All Rights Reserved.