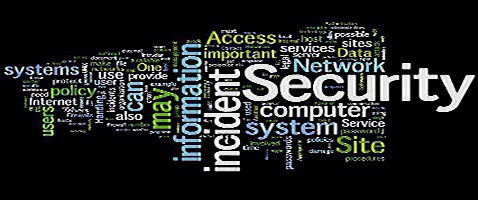 CISC 1597
New Media Technologies
and Business

Welcome,

The history, theory, and practice of new media in today's networked society and how this affects the profit and not-for-profit sectors; the implications of the convergence of technology and convergence of disciplines; Internet marketing; and the societal implications of the new connectedness. The latest research on the impact of second generation web-based media such as social networking, blogs, wikis, and virtual communities will be examined. This course will focus on how the new media is being used and/or should be used by the corporate world. This course is the same as TVRA 3537 [Television and Radio 31.7] and BUSN 3110 [Business 31.7].

Copyright 2016 DanielleSafonte.com | All Rights Reserved.